Toyota Transportation's business revolves around the transport of motor vehicles. We transport new vehicles produced by Toyota Motor, private and used vehicles, and vehicles from other domestic and overseas brands. We also provide other auto-related services in addition to this main pillar of our business.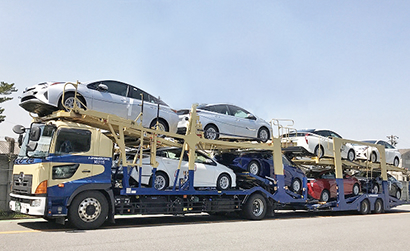 Vehicle Transportation Business
Toyota Transportation's core business is the transport of new vehicles that are manufactured at Toyota Motor plants to Toyota operating bases and dealers.
We deliver products to our customers with our comprehensive logistics network that combines land and sea transport methods.


 Find out more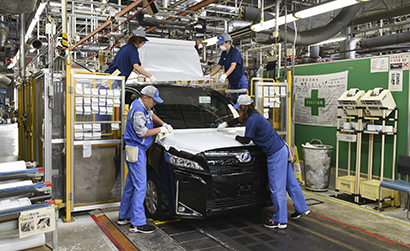 Business of Services Related to New Vehicles
Our auto-related business is not limited to transporting vehicles. In addition, we accept commissioned work—for example, vehicle quality audits and the application of painted surface protection film—throughout the logistical processes of getting vehicles from production plants to dealers.

 Find out more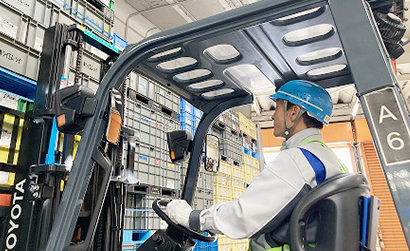 Production Parts Business
Toyota Transportation has developed an independent transport network for production parts that combines sea, land, and railway transportation and utilizes trailers and ships exclusively for parts transportation. Making full use of this integrated network, we transport parts to Toyota Motor plants nationwide, safely and efficiently.

 Find out more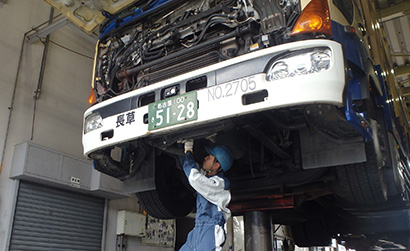 Vehicle Maintenance, Security Business, & Other Business
In order to provide high-quality transport of motor vehicles, we also service the vehicles we own and manage storage yards.

 Find out more